Kitsap Forest Theater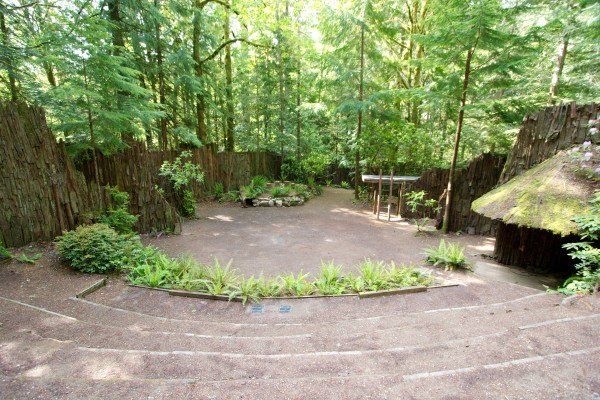 The Kitsap Forest Theater comes alive every spring and summer with shows put on by The Mountaineers Players. The venue is also used for nature-based summer camps. This unique and magical space has been created and cared for by volunteers since the 1920's.
In addition, the venue has been used for weddings, graduations, concerts and meetings.
We invite you to consider our venue for your special purpose. Please contact us for more information.